Porto fan token is a cryptocurrency that was created specifically for the fans of the Portuguese football club FC Porto. The token was launched in February 2021 in partnership with the blockchain company Chiliz and its fan engagement and rewards platform called Socios.com.
The main objective of the Porto fan token is to increase fan engagement and interaction with the club. The token enables fans to participate in club-related decisions and activities, such as voting on certain club matters, accessing exclusive fan experiences, and earning rewards.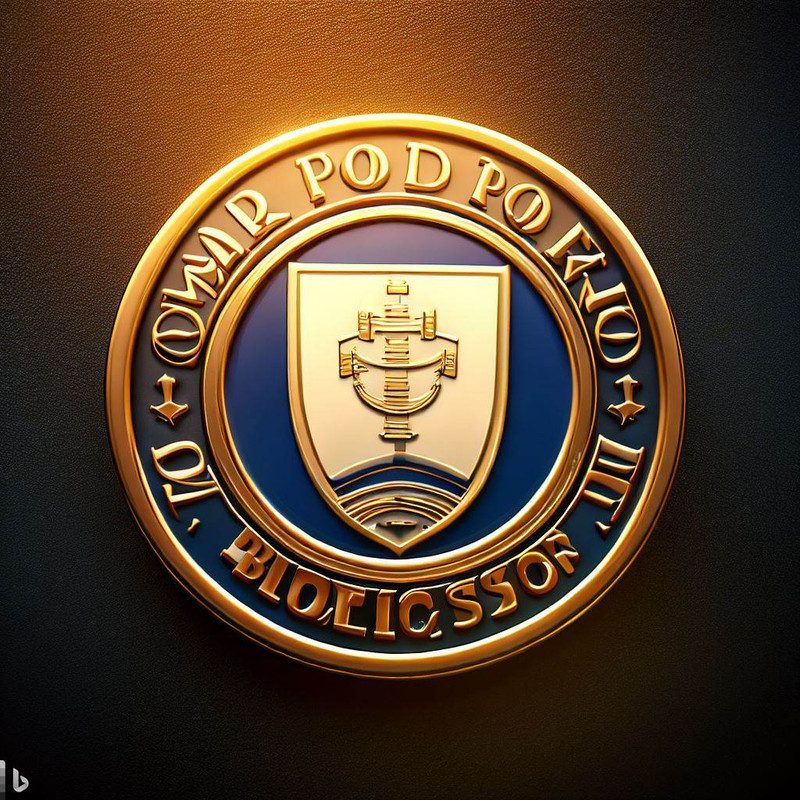 How does Porto token work?
The Porto fan token operates on the Ethereum blockchain and can be bought or traded like any other cryptocurrency. Fans can purchase the token on Socios.com or on popular crypto exchanges like Coinex and BingX.
Each token represents a voice in club-related decision-making processes, such as selecting a player of the match, choosing pre-match music, and even deciding which charity organizations to donate to.
Additionally, owning Porto fan tokens grants fans access to unique rewards and experiences, such as VIP tickets, meet-and-greet opportunities with players, and exclusive merchandise.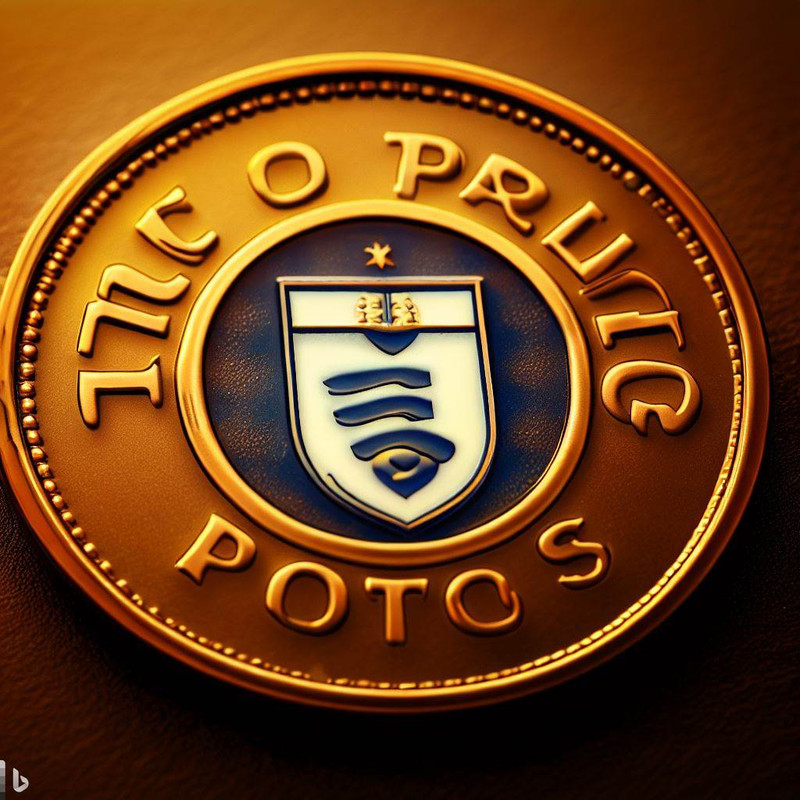 What are the benefits of Porto token?
For fans, owning Porto fan tokens provides them with a unique opportunity to engage with their favorite club in ways they never could before. Fans can influence club decisions, earn rewards, and connect with fellow supporters from all over the world.
For the club, the introduction of fan tokens has been an innovative way to strengthen fan loyalty and generate additional revenue. Through fan token sales, Porto has reportedly raised millions of dollars, which can be used to invest in new players, stadium upgrades, and other projects.
Conclusion
Overall, the Porto fan token is a groundbreaking initiative that has the potential to revolutionize fan engagement in sports. It offers fans unprecedented levels of involvement and rewards, while also providing clubs with a new source of revenue.
Whether you're a die-hard FC Porto fan or just someone interested in the intersection between sports and technology, the Porto fan token is definitely worth keeping an eye on.
Where to buy Porto fan token?
The best exchange for buying Porto is Coinex exchange. Click here to register and enjoy investing.